How To Navigate Your Business Safely Through 2023
Time: Doors open 08:00
Time: Starts: 08:30 – 09:30
Place: Storebrand Asset Management, Oslo
In these times plagued by instability caused by the war in the Ukraine, energy crisis, transition from fossil to renewables, ongoing climate instability, increased interest rates, inflation and more; our group of experts will provide valuable insights from a variety of business perspectives in order to assist you in making the best choices when navigating your business safely through 2023.
Speakers: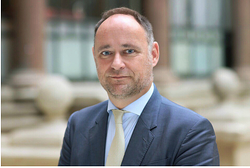 H.E. Richard Wood, British Ambassador to Norway. Having been stationed in Norway since 2018, Ambassador Wood's knowledgable insights of UK and Norway relations provide a solid fundament from which to start off the topic of discussion with his astute Opening Remarks.
---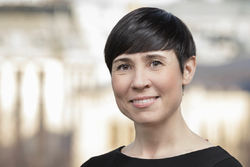 Ine Eriksen Søreide – Former Minster of Defence, former Minister of Foreign Affairs and current Leader of the Norwegian Parliament's Committee on Foreign Affairs and Defence, Ms Eriksen Søreide can provide invaluable insights of what to prepare for in light of the ongoing war in the Ukraine
---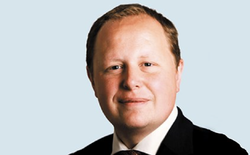 Richard Milne – The Financial Times Correspondant for the Nordic and Baltics, will be able to shine a light on how the differences and similarities of how the current challenges of these times are affecting trade between the UK and Norway
---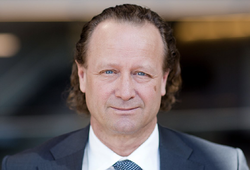 Jan Erik Saugestad –  CEO of Storebrand Asset Management, Saugestad has extensive insights building upon his broad experience from the finance sector where in his career he also operated as Analytics Chief for Christiania Markets, partner in Marsoft Capital and Sector Head Equities Energy / Shipping in Handelsbanken Markets.
---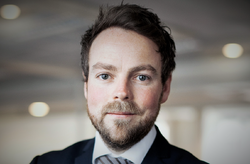 Torbjørn Røe Isaksen –  News Editor of E24 and former Norwegian politician for the Conservative Party who served as Minister of Labour and Social Inclusion, and previously served as Minister of Trade and Industry as well as Minister of Education and Research in Erna Solberg's government, Isaksen can shine a light on trends of trade developing in society and potential risks to avoid.
---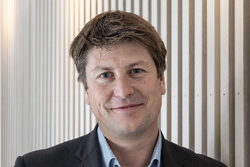 Håkon Borud – Moderator – As the current Chair of the BNCC, Borud is also Partner & Sr. Communications advisor at First House and former Managing News Editor at Aftenposten and brings his nearly 30 years of journalistic and media experience with him to ask the questions that you want answers to.
Be sure to send in questions for the speakers when you register.
---
REGISTER HERE