The BNCC Board of Directors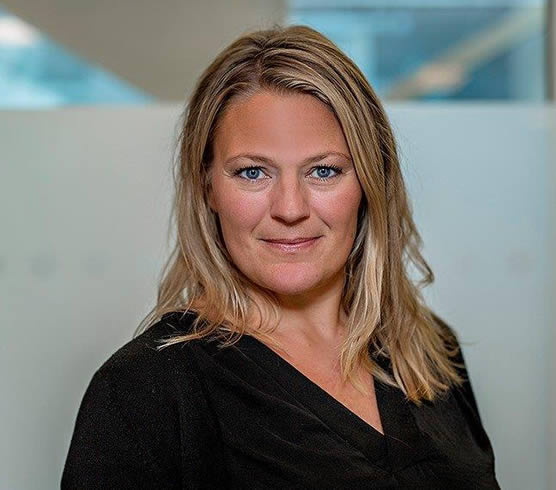 Beate provides employment law, social security, pension and insurance advice to companies with national and international cross border activities and delivers coordinated services together with Deloitte's network of 6000 worldwide professional experts. Beate represents expert knowledge in a growing international labor market where seamless management of rights and obligations in cross-border and national activity is expected, regardless of subject area. Beate is committed to finding durable and robust solutions which serves the best interest of the client, both on short and long-term.
Jan-Petter has more than 25 years of experience in the recruitment industry, combined with top management experience from large international companies such as IBM and Rank Xerox / Xerox. He also managed recruitment companies from 1994 until 2016, and has led the board of a leading international company through a major restructuring process internationally. In recent years, Jan-Petter has focused primarily on assisting companies with recruitment to boards, top managers and management teams as well as other business-critical solutions. He also assist companies at int the start op or scale up phase, often within disruptive technology, to recruit board members and other critical positions through his very large and competent network.