PARTNERS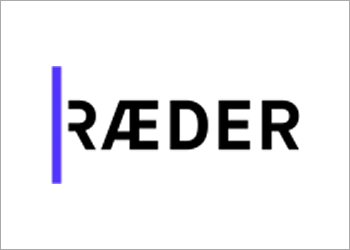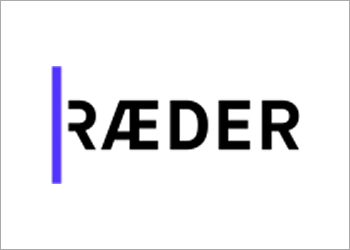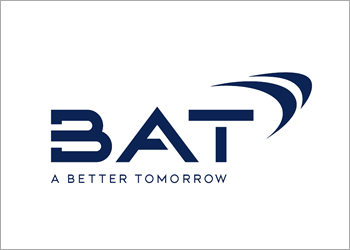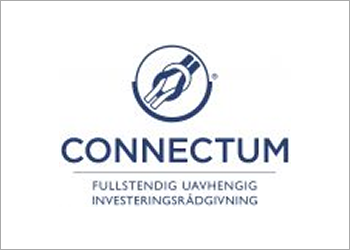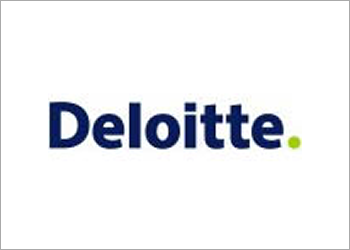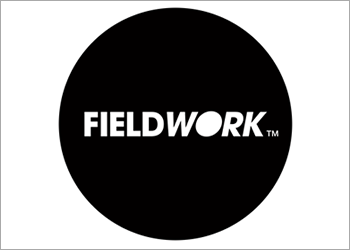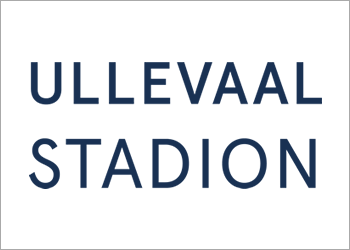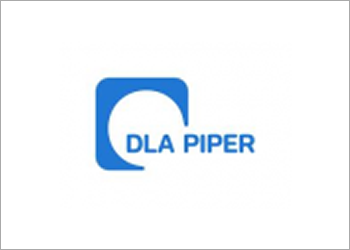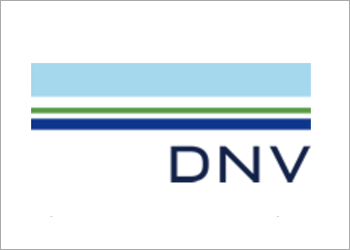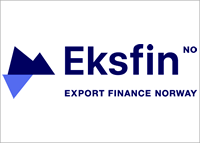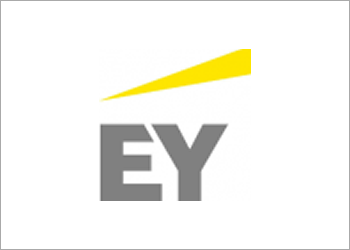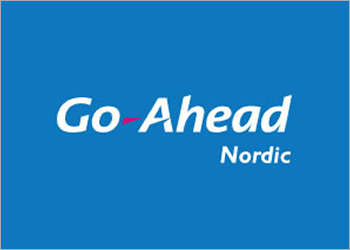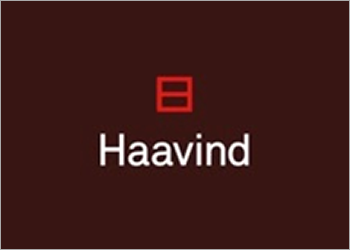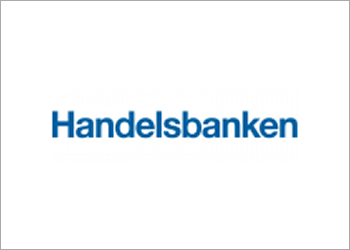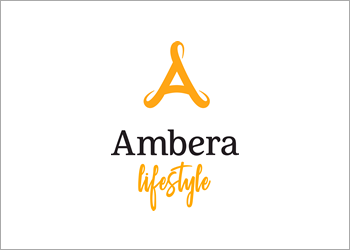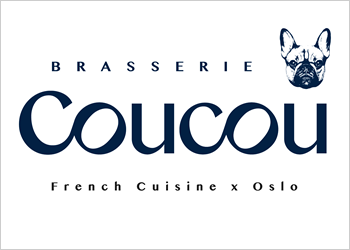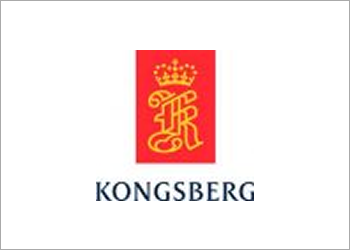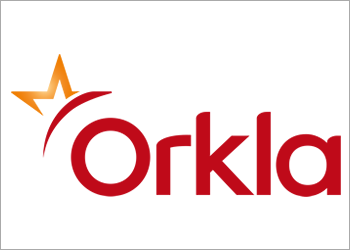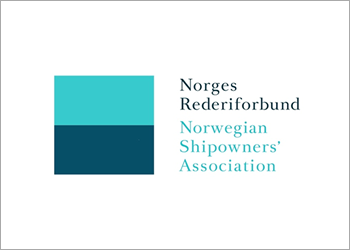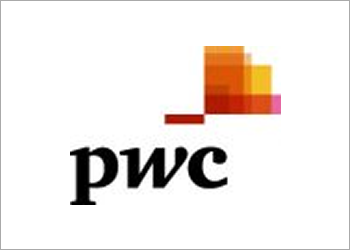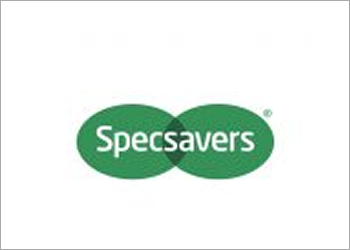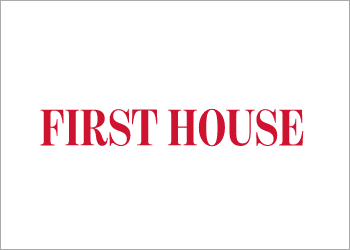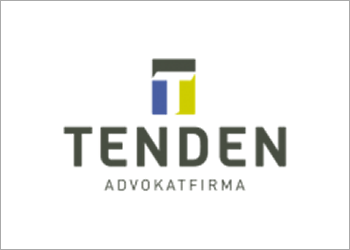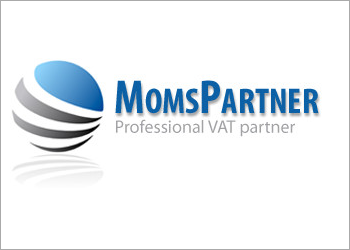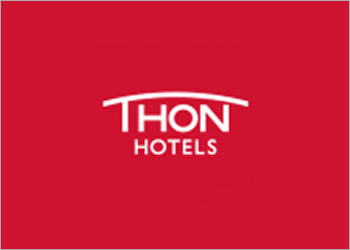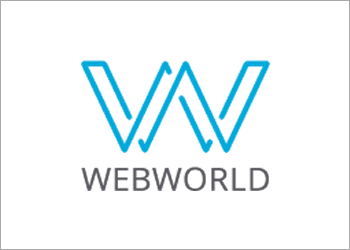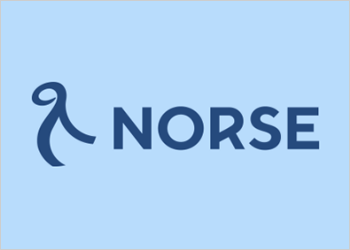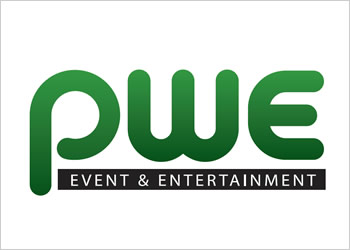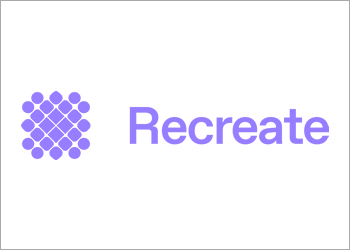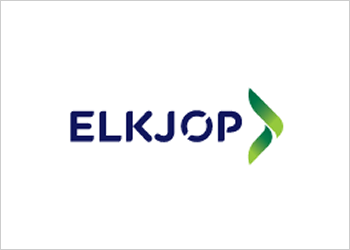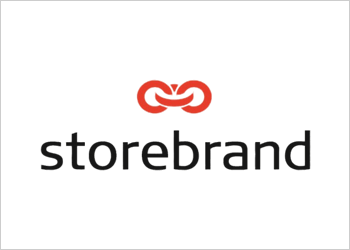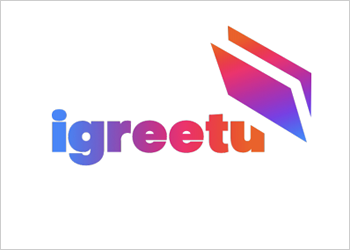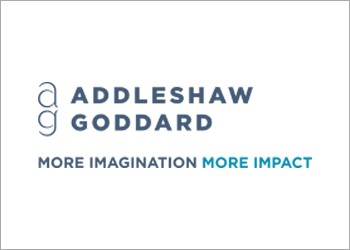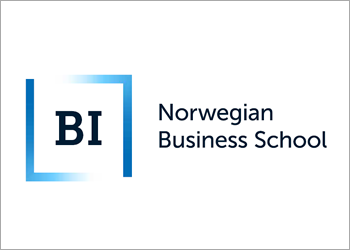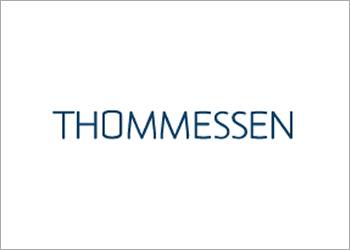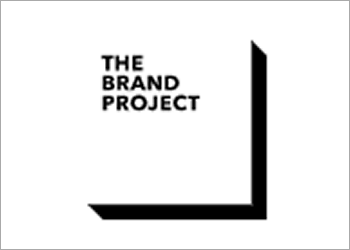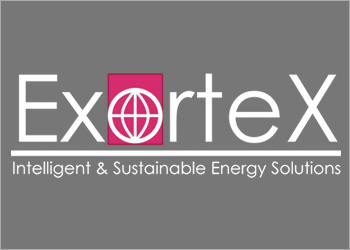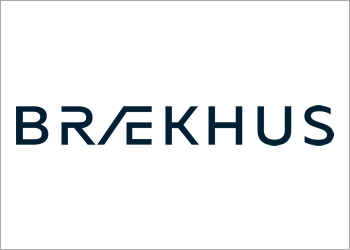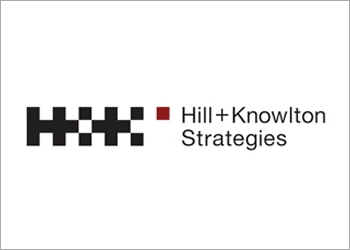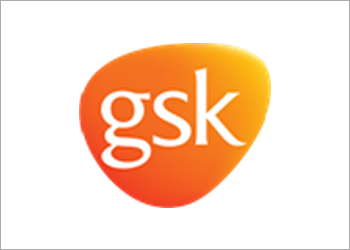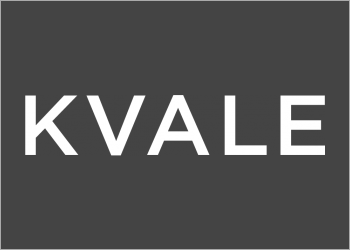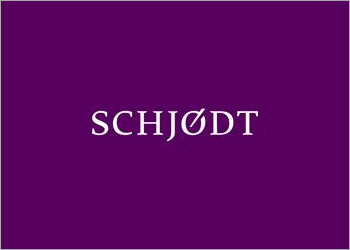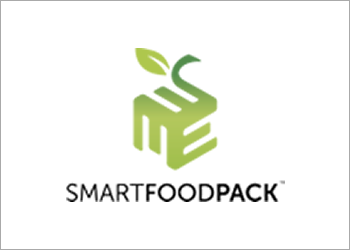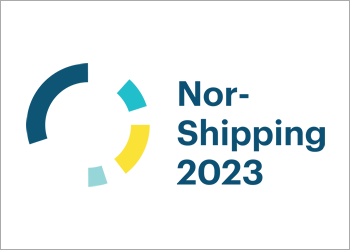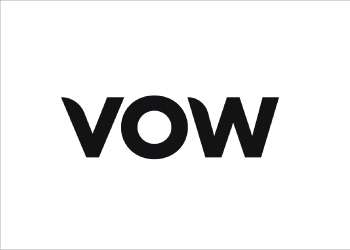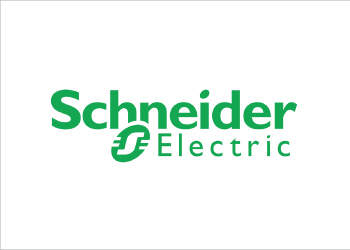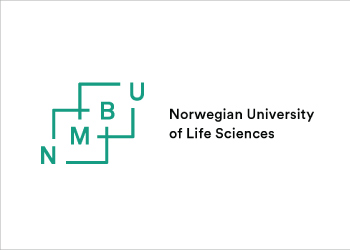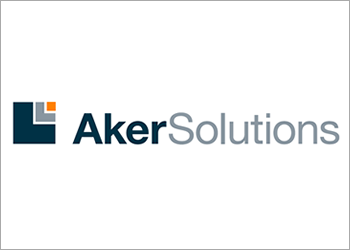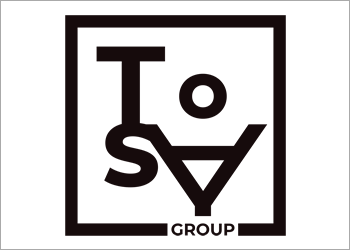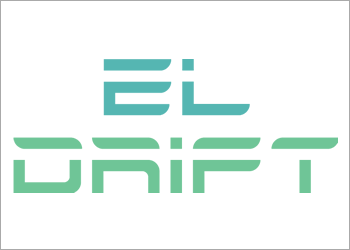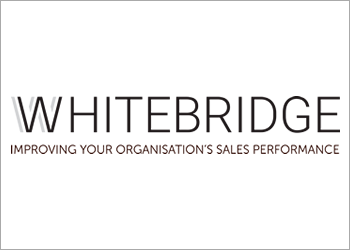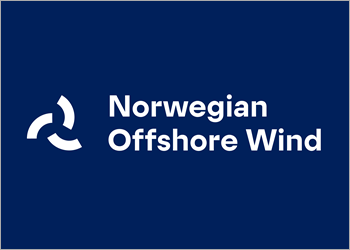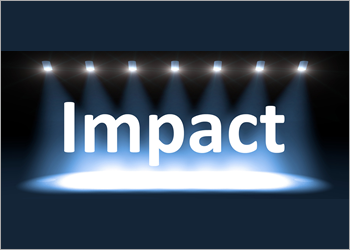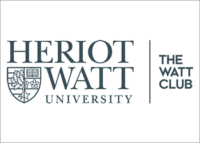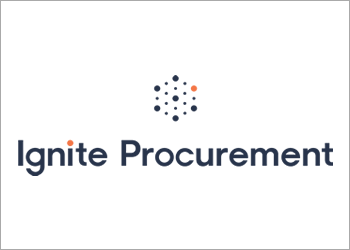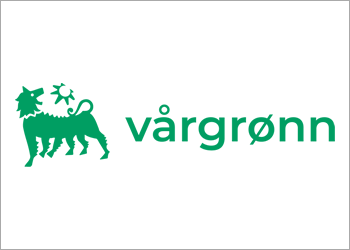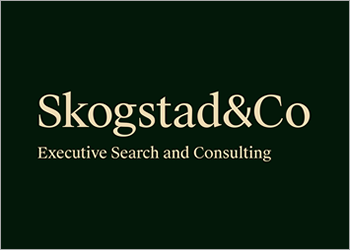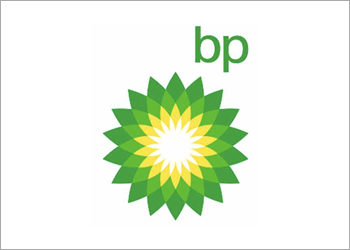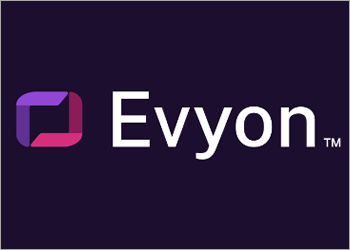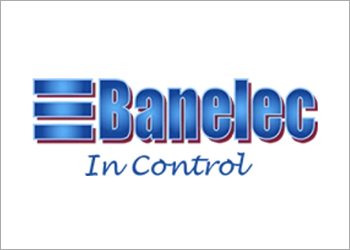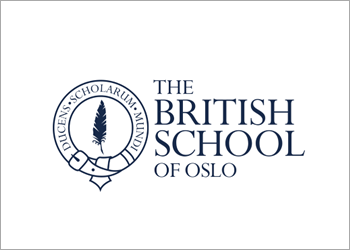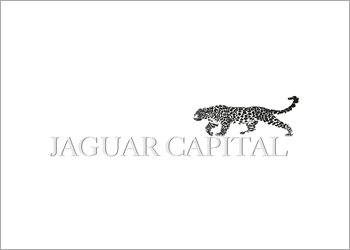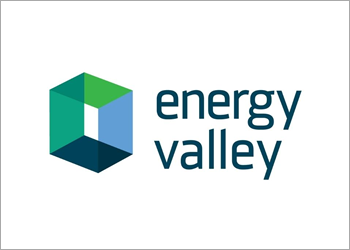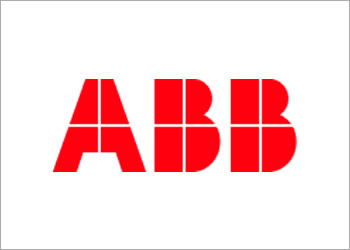 British-Norwegian Chamber of Commerce
The BNCC strives to be the leading independent networking forum for the promotion of British Norwegian trade, providing the opportunity to meet business leaders from both countries who are actively working in the British and Norwegian markets.
We host events regularly throughout the year with speakers who cover topics of current interest from business life in the two countries or between them. Presentations are followed by discussions and a social gathering, creating a stimulating and useful networking forum.
Professionals involved in relevant business are encouraged to make contact with us to discuss how the Chamber can add value to your company and enhance your business network.
The BNCC Mission
The mission of BNCC is to strengthen our members businesses and strengthen the relationship between UK and Norway by offering services such as personalized assistance in achieving relevant connections in UK and ROW arranging informative seminars and events that can connect people with each other providing attention and knowledge to matters that can influence on the members business being an influencer on public authorities in matters that might be of concern to the members.