British Ambassador to Norway
Jan Thompson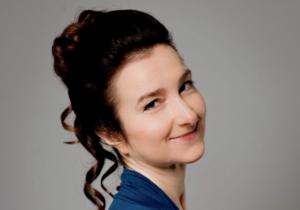 We are proud to announce that Ambassador Jan Thompson CMG OBE is our Patron and continues to further the tradition of close ties between the British Embassy in Oslo and the members of the BNCC.
Jan Thompson has served as the British Ambassador to Norway since April 2023. She has previously served as Deputy and Acting High Commissioner to India (2018-2022), Ambassador to the Czech Republic (2013-2017) and Deputy High Commissioner to Canada (2018). Previous postings have included Germany (1992-1994) and the UN Security Council in New York (1997-2000). Jan also led work on the Balkan wars (1994-1997) and headed the UK department on Afghanistan (2002-2005). After the Asian tsunami she flew to Thailand to establish a temporary British office to help the victims. From 2007-2010 she served as the UK's Lead Climate Change Negotiator before moving on to head the UK department on the Libya conflict.
Jan joined the FCO in 1990 after two years spent working for the BBC. She likes mountaineering (climbing Kilimanjaro and to Everest Base Camp), and is a semi-professional actress with a particular passion for Shakespeare. She speaks French, German, Czech and some Hindi, as well as Norwegian.