REGISTRATION
MONDAY 25th October, 2021
Doors Open: 16:30 @ The Norwegian Shipowners' Association, Rådhusgata 25, 0158 Oslo
Online Broadcast starts: 17:00 (CET)
The UK and Norway both have a long and proud maritime history and share high ambitions for how shipping can contribute to the green shift. Together with the Norwegian Shipowners' Association, the British Norwegian Chamber of Commerce are pleased to host this high-level discussion examining plans for reducing emissions from the industry and avenues of cooperation and collaboration between the two countries to this end.
Register to join this event (either online or in-person) to gain valuable insight on incentives, innovation and potential business and trade opportunities between the UK and Norway.
KEYNOTE SPEAKERS: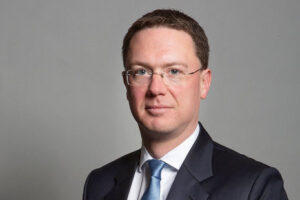 KEYNOTE SPEAKER: Rt. Hon. Robert Courts, Minister of Parliament, UK
Robert Courts is appointed Parliamentary Under Secretary of State in the Department for Transport, with responsibility for aviation and maritime. Before his promotion to Government, Robert was Parliamentary Private Secretary to the Secretary of State for Transport, having previously served as a PPS in the Foreign and Commonwealth Office from January to July 2018 and to the Secretary of State for the Environment from August 2019 until February 2020.
---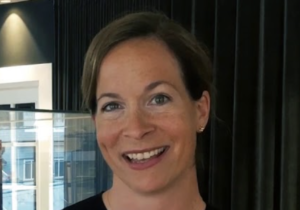 Alexandra Koefoed, CEO Fred. Olsen, Windcarrier
Alexandra has been the CEO of Fred. Olsen Windcarrier since May 2018 and has previously been responsible for Project Execution with clients in T&I and O&M segment in Offshore wind as well as major upgrades to vessels; Wikinger Offshore Windpark Turbine Transport and Installation; and has been Project Manager for various offshore wind operation and maintenance projects at Dogger Bank, Global Tech 1, Alpha Ventus and Borkum West II, Walney Ext, Blyth.
---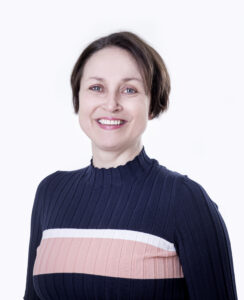 Heidi Wolden, CEO, NorLed AS
Heidi Wolden has been the administrative director of Norled AS since March 2020, one of Norway's largest ferry and express boat operators with 80 vessels. Norled AS are world leaders in climate and environmentally friendly maritime innovation and technology, having also invested significantly in new types of vessels and eco-friendly technology and solutions used solely by the company.
Harald Solberg, CEO, The Norwegian Shipowners' Association
Harald Solberg took up the position as CEO of the Norwegian Shipowners' Association in 2018. He has held positions as Chief of the the Royal Secretariat, Deputy CEO of the NSA and Director of Industrial Policy and Communication, as well as having been State Secretary in the Ministry of Finance, political advisor to the office of the Prime Minister.
---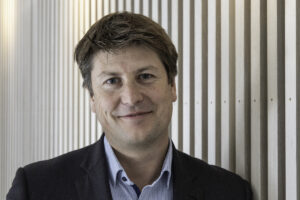 MODERATOR: Håkon Borud, Vice Chair BNCC, Partner at First House
Håkon Borud is the Vice Chair on the Board at the BNCC, Sr. Communications Advisor at First Houseand former managing news editor of Aftenposten with 25 years experience as a journalist and editor. Borud is a sought after conference- and debate leader, and often holds lectures in both Norwegian and English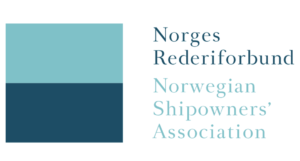 REGISTRATION