Nordic Employment Law Update
Thursday 9th December 8:30 – 9:30 am (CET)
We are pleased to invite you to our webinar, Nordic Employment Law Update.
Join us for an update on the employment law landscape in the Nordics. Sweden is proposing changes to its Employment Protection Act. Finland is changing its rules on non-compete clauses. A new Coronavirus legislation will affect Denmark as well as the new Working Time Directive. In Norway, employers will need to report on equal opportunities and prevention of discrimination at the workplace.
Our employment law experts will cover this and more in our Nordic Employment Law Update – welcome!
Attend webinar
Speakers:
Nina Wedsted
Partner
Denmark
Karina Lynggaard Staal
Attorney
Danmark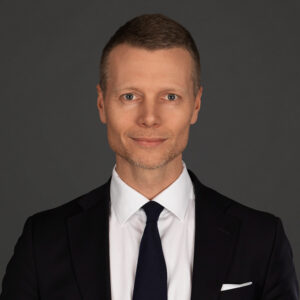 Björn Rustare
Partner
Sweden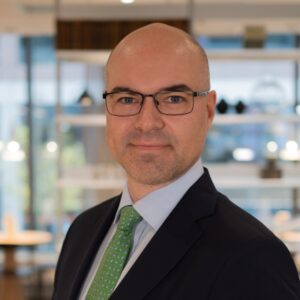 Johan Zetterström
Partner
Sweden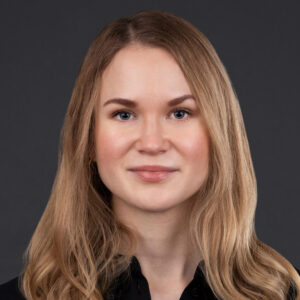 Sanna Rautio
Associate
Finland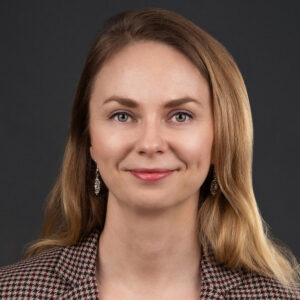 Riikka Autio
Partner
Finland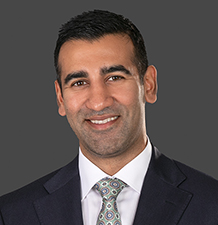 Rajvinder Singh Bains
Partner
Norway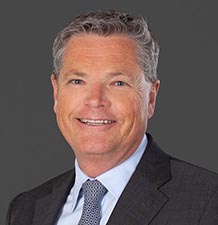 Per Benonisen
Partner
Norway