How to put your Remote Work strategy into practice
Different remote talent acquisition models
Does your organization have remote workers?
Join our informative webinar series where we discuss how organizations are redefining the workplace. Discover various frameworks for effective remote work strategies and delve into the Human Capital Trends shaping the future work environment. We'll explore available models, the benefits, and challenges to help you make informed decisions in the evolving landscape of remote talent acquisition.
This is part 1 of a series of two webinars. Participants are encouraged to raise questions and challenges throughout the webinar which will be addressed and discussed by subject matter experts in a part 2 virtual roundtable discussion.
After the webinars, you will have a more solid foundation to influence or make decisions around remote talent acquisition strategies.
Sign up
---
Agenda
• Introduction – Our Human Capital colleagues will dive into some of the most relevant Human Capital trends
• Remote Talent Acquisition Models – Learn about different models: local entities, hiring in the host country, consultant agreements, EORs, PEOs, and Global Employment Companies
• Q&A – Share your concerns and questions, guiding the agenda for part 2 of the webinar
Questions?
If you have any questions regarding the webinar, please contact Ella Dammann Anker.
We hope to "see" you!
Kind regards,
Deloitte
---
Meet the speakers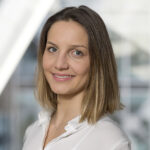 Andrea van Krimpen ErlandsenSenior Lawyer | Global Employer Services, Deloitte Norway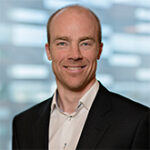 Peter Ringkjøb GrothPartner and lawyer | Global Employer Services, Deloitte Norway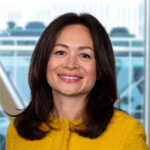 Alanna SolbergSenior Manager | Human Capital, Deloitte Norway