BREAKFAST EVENT INVITATION:
Monday 27th November, 8am – 10am (Breakfast served from 7:30am) @ Telenor Expo, Auditorium Voice
ABB and the British-Norwegian Chamber of Commerce are pleased to invite you to an exciting breakfast meeting between distinguished experts from Norway and the UK to bring together key stakeholders from the Offshore Wind industry to discuss;
• the latest developments in the two markets,

• the challenges and opportunities ahead

• and how collaboration can help us achieve our shared goals
from the perspectives of the political landscape, view of trends, global opportunities and risks, field experience and North Sea developments.
With UK as the world's second largest offshore wind market (only second to China) with a bold target of 50GW capacity by 2030 and Norway one of the technology leaders within the Renewables spaces we look forward to bringing you what promises to be a substantially enlightening breakfast discussion between titans in the field.
This event has a limited space, so be sure to send in your RSVP using the button below, at your earliest convenience, to secure your place.
We look forward to seeing you there.
RSVP HERE
---
Speakers: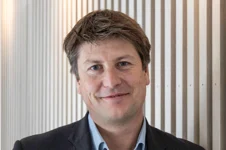 Håkon Borud – (Moderator) Partner and Sr. Communications Advisor at First House, Chair on the Board at the British-Norwegian Chamber of Commerce and former managing news editor of Aftenposten with over 25 years experience as a journalist and editor. Håkon is often used as a sparring partner for top executives in connection with restructuring or critical choices and is a popular conference and debate leader in both Norwegian and English.
---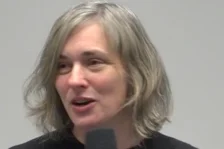 Clare Filshie, Deputy Head of Mission, The British Embassy
---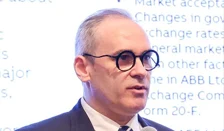 Pedro Patacão, ABB, Senior Vice President, Head of Offshore Wind Global Execution Center. 24 years of ABB experience and wide ranging sector knowledge and relationships across the Energy Industries. Responsible for setting the global strategy, manage portfolio and develop partnerships with key industry players for Offshore Wind in ABB Energy Industries.
---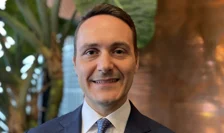 Alessandro Antonioli, BP, Head of Country, Offshore Wind. Alessandro has been with BP for over 10 years following the evolution towards renewable energy. He and is an experienced business development professional with a long history of working in the international energy industry. Alessandro also holds an MBA from INSEAD and MEng from Sapienza.
---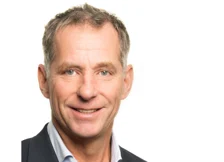 Jarand Rystad, CEO and Founder of Rystad Energy UK, an independent energy research and business intelligence company headquartered in Oslo, Norway. It is the biggest independent energy consultancy in Norway, and a world-leading analysis company for the energy sector. Jarand Rystad is a Norwegian physicist and earlier consultancy partner for McKinsey.
---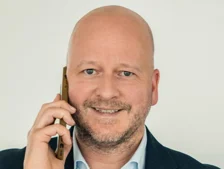 Sigbjørn Aanes, Partner at First House, Sigbjørn has experience as communications director for the Conservative Party, a state secretary and as one of Erna Solberg's closest advisers in her roles as leader of the Conservative Party and when she was prime minister . He was responsible for Solberg's positioning and media strategy and played a key role in the development of the Conservative Party's election strategies from 2011 to 2017.
---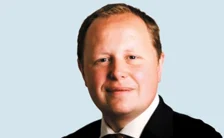 Richard Milne, The Financial Times, Nordic & Baltic Correspondant