INVITATION TO WEBINAR 27th of January at 17.30-19.00
Covid-19 has taken lives, damaged and destroyed businesses, is costing billions and has periodically forced us all into isolation. Meet Camilla Stoltenberg director at the Norwegian Institute of Public Health (Folkehelseinstitutet), Sissel Lønning Andresen, country manager for Pfizer Norway and Kjetil Smette chief commercial officer at Thon Hotels.
How have they worked? What have they learnt? What do they think about the future?
SPEAKERS:
Camilla Stoltenberg
Director at the Norwegian Institute of Public Health (FHI).
FHI: How we worked and what challenges we faced. (10 min presentation)
---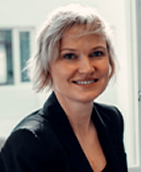 Sissel Lønning Andresen
Country Manager at Pfizer Norway
Pfizer: The vaccine: How we worked and what challenges we faced. (10 min presentation)
---
Kjetil Smette
Chief commercial officer at Thon Hotels and responsible for sales, revenue management and digital development for the hotel group with its 80 hotels, 70 hotels in Norway and 10 hotels in Brussels
Thon Hotels: How our business was hit and what we will do to get back in business when restrictions are lifted. (10 min presentation)
---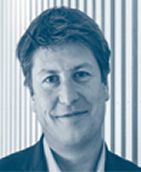 Moderator: Håkon Borud
Partner and sr. communications advisor at First House, vice chairman of the board at BNCC, former managing news editor at Aftenposten
Register here