PREMIER LEAGUE FOOTBALL AND SCORING IN BUSINESS
The Premier League is the world's largest and most successful branded product within the sporting industry.
How did this happen?
What can business learn from one of the world's largest disruptions?
What can business leaders learn about talent spotting and talent management?
Corporate, political and media leaders supporting the football clubs of Norwich City, Leeds United, Manchester United and Tottenham Hotspur reveal business insights coloured by their passion for football in interviews by former Premier League footballer, Jan Åge Fjørtoft!
REGISTRATION
---
MODERATOR: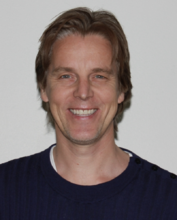 JAN ÅGE FJØRTOFT
Moderator
Former professional footballer in 4 different countries. 71 caps for Norway.
Runs his own Communications Company. Works for NENT (Scandinavia), ESPN (USA), Sky (Germany) and Servus TV (Austria).
Supports Leeds United and all his former clubs.
---
GUEST SPEAKERS: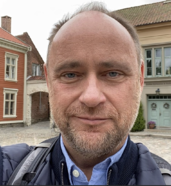 H.E. RICHARD WOOD
The British Ambassador in Oslo and avid Norwich supporter.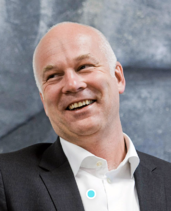 THOR GJERMUND ERIKSEN
Ex. Director General of NRK and Manchester United season ticket holder.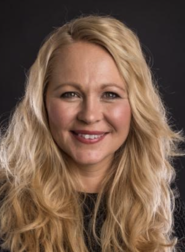 RAGNHILD LUND ANSNES
A Norwegian writer, journalist, conferancier hotel owner and lecturer. Co-founder of Livergirls and the first woman who has written official club books for Liverpool FC.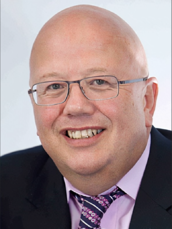 CHRIS BLACKHURST
Award winning author of "The World's Biggest Cash Machine: How the Glazers Made Billions From Manchester United". Ex. editor of The Independent, the Evening Standard and former journalist for the Sunday Times business pages.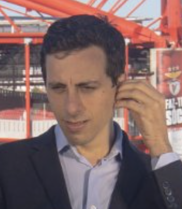 ROB HARRIS
British sports journalist and global sports writer for the Associated Press. He has appeared on MSNBC, BBC and Sky News.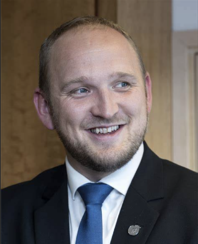 JON GEORG DALE
Former Minister of Agriculture and Minister of Transport, and Tottenham Hotspur season ticket holder.