Invitation, Webinar, 27th May 17:30 – 19:00 (CET)
Register for the webinar here. Links will be sent by email a day before the event.
REGISTER HERE
THE FUTURE OF GREEN ENERGY
Renewable energy is edging out fossil fuels at a remarkable speed creating exciting investment and business possibilities. New technologies are tackling greenhouse gas emissions, reducing air pollution and expanding energy access to areas where electricity today is scarce.
What can the British Ambassador tell us about potential business opportunities as the UK are ramping up their renewable energy ambitions?
Can Biokraft AS get cruise ships running on dead fish?
Can oil giants, Equinor change their business strategy and gear towards offshore wind?
What does DNV research say about the safety of hydrogen in private homes?
The BNCC, Thon Hotels and The Institute of Mechanical Engineers are pleased to invite you to join our keynote speakers as they share their insights in this leading-edge discussion.
---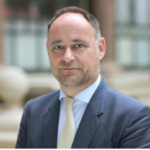 British Ambassador H.E. Richard Wood
The UK's ambitious 10 point plan is geared to turn the UK into the world's number one centre for green technology and finance, with the aim of creating the business foundations for decades of economic growth. H.E. Ambassador Richard Wood gives insight to the exciting opportunities to be found within the considerable initiatives being taken as the UK ramp up their renewable energy ambitions.
---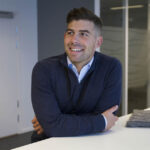 Equinor: Halvor Hoen Hersleth – Project leader offshore wind
As Equinor's representative into the Green Electric Value Chains project in Norway and the industrial collaboration looking at value creation for Norway, Halvor H. Hersleth brings exceptional insight to the discussion having also worked with offshore wind since 2014, mostly project development, execution and operations, including expat assignments to the UK; Dudgeon Offshore Wind Farm, Hywind Scotland, Hywind Tampen​.
---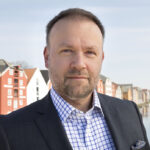 BIOKRAFT AS: Håvard Wollan – CEO and co-founder
In a significant move for green solutions in the global shipping industry and the environment, Norway-based Biokraft AS signs a multi-year deal with expedition cruise line Hurtigruten, to supply climate-neutral liquified biogas (LBG) – and power ships with fuel made from dead fish and other organic waste. ​Håvard has worked as an executive, entrepreneur and advisor internationally for more than 25 years. He holds a MSc engineering degree in computer science from NTNU and an MBA degree from Heriot-Watt University. Håvard has also invested in and been instrumental in developing several companies, in and outside of Norway. He is currently chairman of a company addressing the need for more sustainable fish farming, as well as a board member of the Norwegian Energy Gas Association, among others.
---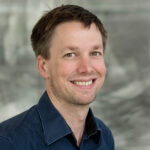 DNV: Jørg Aarnes – Jørg Aarnes – Ph.D.,Global Lead – Low Carbon Energy Systems
Results of DNV's Hydrogen safety testing with the national grid in the UK are crucial for project continuation. As global segment lead for hydrogen and carbon capture and storage (CCS) in DNV's Energy System division, Aarnes is passionate about the climate change challenge, and led a project for the Norwegian Ministries of Climate and Environment and Petroleum and Energy developing a knowledge base for the Norwegian national hydrogen strategy. ​
---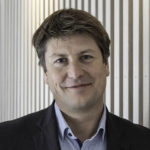 MODERATOR: Håkon Borud – Partner & Sr. Communicatons Advisor at First House
Vice Chair of the Board at the BNCC, and former managing news editor of Aftenposten with 25 years experience as a journalist and editor, Borud is a sought after conference- and debate leader, and often holds lectures in both Norwegian and English
---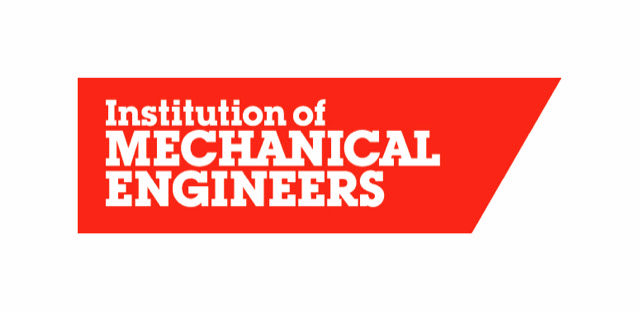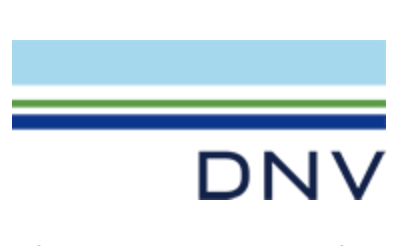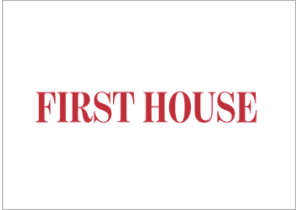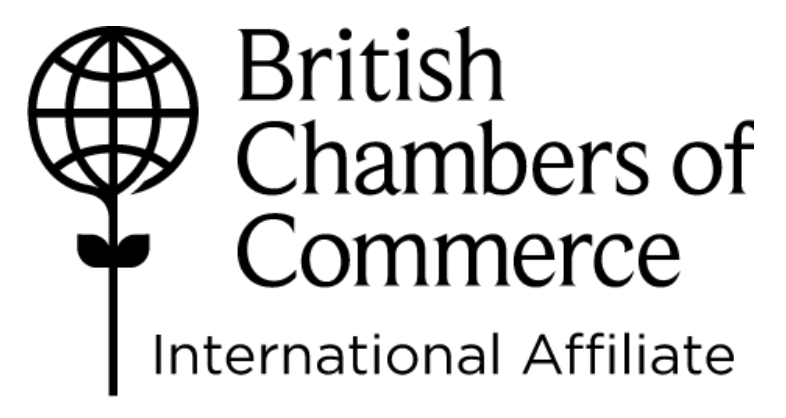 Register for the webinar here. Links will be sent by email a day before the event.
REGISTER HERE