INVITATION
The First 100 Days Post Brexit
A Trade and Finance perspective
Norway's relation to UK is no longer regulated by EEA (EØS) agreements. How have the changes affected trade and industry? Are there new opportunities brought about by these changes? Meet experts from the UK and Norway discussing what has been happening during "The First 100 Days Post Brexit" and their reflections upon what we could expect looking forward. In addition, a representative from the British Embassy will be available in the chat area to help with viewers questions and cases.
On behalf of the BNCC, DNB, Export Credit Norway, Deloitte and the British Embassy we are pleased to invite you to join us for this insightful webinar discussion.

Terje Turnes General Manager of DNB ASA, London
With DNB Group for over 30 years, eight as Head of DNB UK and formerly both Group Chief Risk Officer and Head of DNB's Baltic Division, Terje Turnes has extensive insight from within financial services. DNB in London is a vital part of the DNB Groups international strategy that covers global industries like Shipping, Oil & Gas, Telecom and Healthcare. The target market stretches from domestic UK client to Europe, Middle East and Africa (CEMEA)

Ivar Slengesol Director of Strategy and Business Development
Export Credit Norway
Formerly Director of Lending – Industry and Renewable Energy, Ivar Slengesol has broad experience from start-ups in the renewable energy sector and has also held management positions at Shell and the World Bank.

The British Embassy Department of International Trade
A representative of the British Embassy, Mrs. Lottie Rapson, Head of European Affairs and Trade Policy, will be available for live questions in the chat area to provide answers to questions or forward more specific cases to contacts within the relevant departments on the day.

Marius Basteviken Moderator, Partner Tax&Legal Deloiitte
Experienced in international tax and internal pricing. Marius oversees the accounts and international dispute resolutions of several of Norway's largest organizations (MAP, APA). In addition, he contributes with planning, implementation and general advisement within areas of Tax and Finance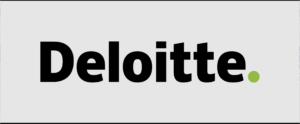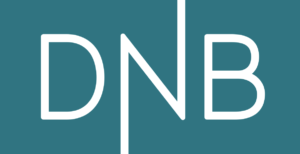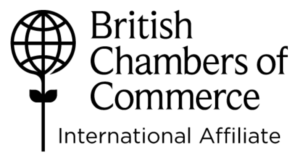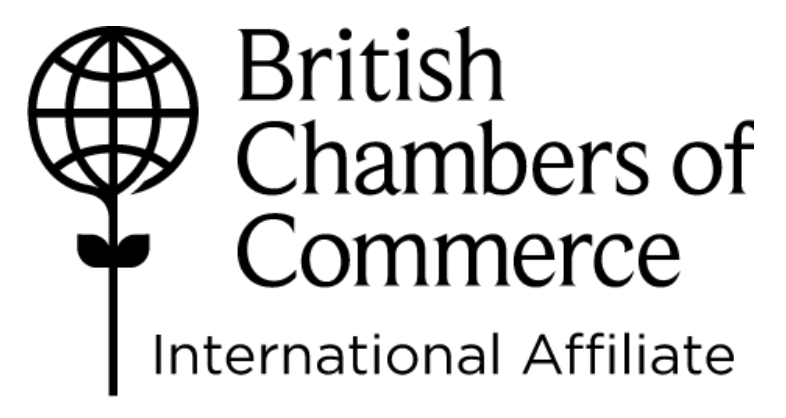 REGISTER HERE